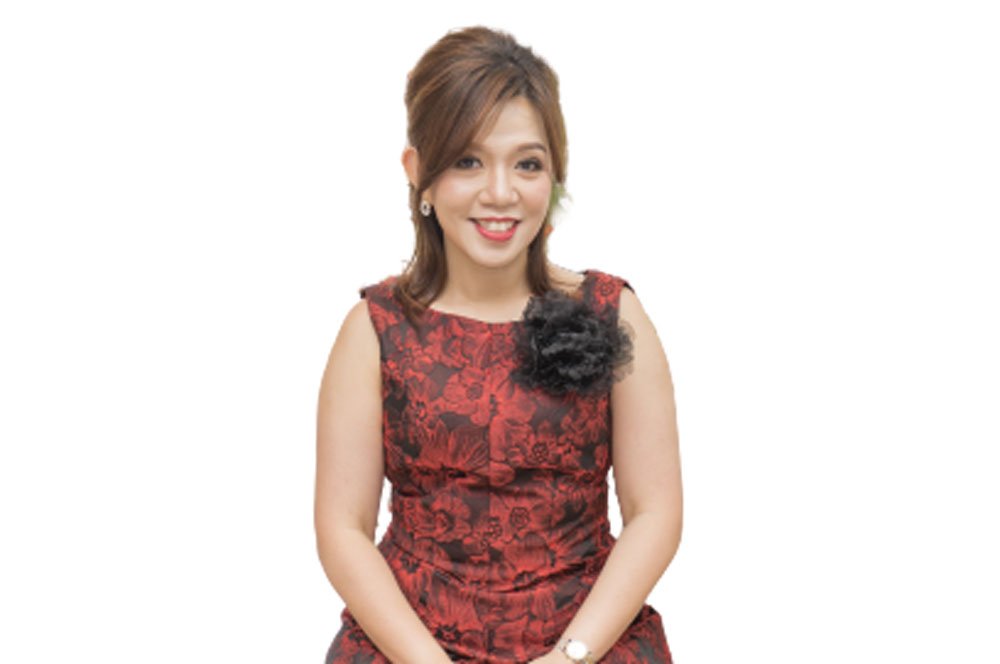 Skincare products should be safe to use and effective. That's what Deledda Tan, the Founder and Chief Executive Officer of V Magic Beaute Malaysia Sdn Bhd, believes in.
Deledda runs a successful air-conditioning company with her husband that specializes in project-based contracts for large commercial and residential developments. Despite her busy lifestyle, she has never neglected skincare.
For years, Deledda had tried various skincare brands, but none truly worked for her. In 2014, she came across V Magic, known for its non-surgical biotechnology, and was genuinely impressed by the Taiwan-based skincare brand's affordable pricing and effectiveness in reducing pigmentation, acne and wrinkles.
Having tried and tested V Magic skincare products, Deledda started sharing her experience with the brand among her friends and social circle. Her friends' glowing reviews of V Magic in transforming their skin gave her a sense of accomplishment and confidence in venturing into the skincare business.
In 2016, Deledda was appointed the exclusive agent for V Magic in Sabah where she established the first V Magic flagship store at Luyang Plaza, Kota Kinabalu. In the following year, she was awarded exclusive agent for V Magic in Malaysia. Since then, the brand awareness and revenue of V Magic has grown significantly, thanks to word of mouth from thousands of satisfied customers. And there is nothing more gratifying to Deledda than seeing improvement in her customers after using V Magic skincare products.
Deledda has candidly admitted to turning down the appointment of exclusive agent for V Magic twice before making things official. The reason she finally took the plunge was her confidence and trust in V Magic in delivering its brand promise, evident in the brand's growing base of loyal customers.
V Magic's skincare product range is suitable for Asian skin types and has proven to be effective in reducing pigmentation and wrinkles. The products are made from natural ingredients and plant extracts, as well as do not contain fragrance, colouring and alcohol. V Magic skincare products are suitable for young and old, even expectant mothers and children.
At V Magic outlets, customers undergo skin analysis to ensure they use the right skincare products to effectively improve their skin complexion and texture.
With V Magic, surgery is not the only choice!
The founder – Michael, Ex-Chief Editor of Beauty Magazine, with years of experience in the beauty media industry and after interviewing no fewer than 100 top beauty experts, has inspired to develop the non-surgical skincare range. He designs a range of powerful non-surgical products which capitalizes on nature's power and scientific technology.
V Magic main core philosophy being "Non-Surgical Bio-Technology" is a better alternative to cosmetic surgery, bringing together the best in both fields to create and formulate the professional non-surgical skin care products.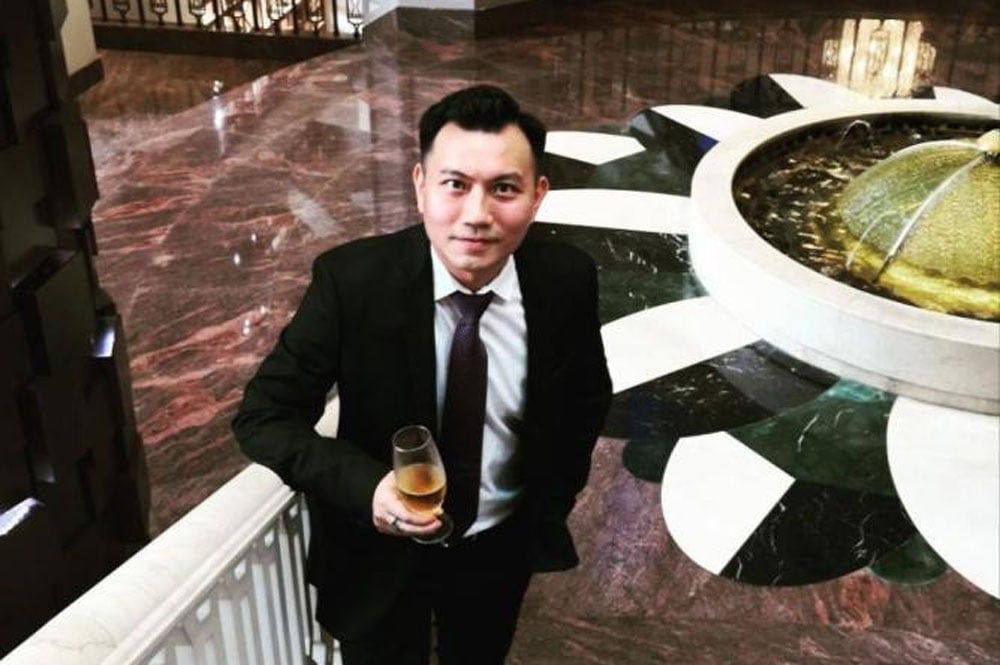 Born in Taiwan
Giving birth to the signature product V Magic Gel
Pearl to body cream
Introducing 1st body whitening care Ultra White Body Cream
Bird nest to serum
Releases first "ALL IN ONE" serum – Magic White Serum
First Pre Serum
Our iconic product – V Magic Pre Serum were born
Embrace Diversity
Established first concept V Magic Retail Shop in Kuching
First Flagship Store
V Magic Launches first luxurious flagship store in Sabah
Training Centre
Opened first Asia Training Centre in Kuala Lumpur. Established Store in Bintulu, Kapit, Miri.
Expansion
Establish V Magic Store in Kuala Lumpur, Taipei. Entered Philippines market.
Globalization
Entered Australia market.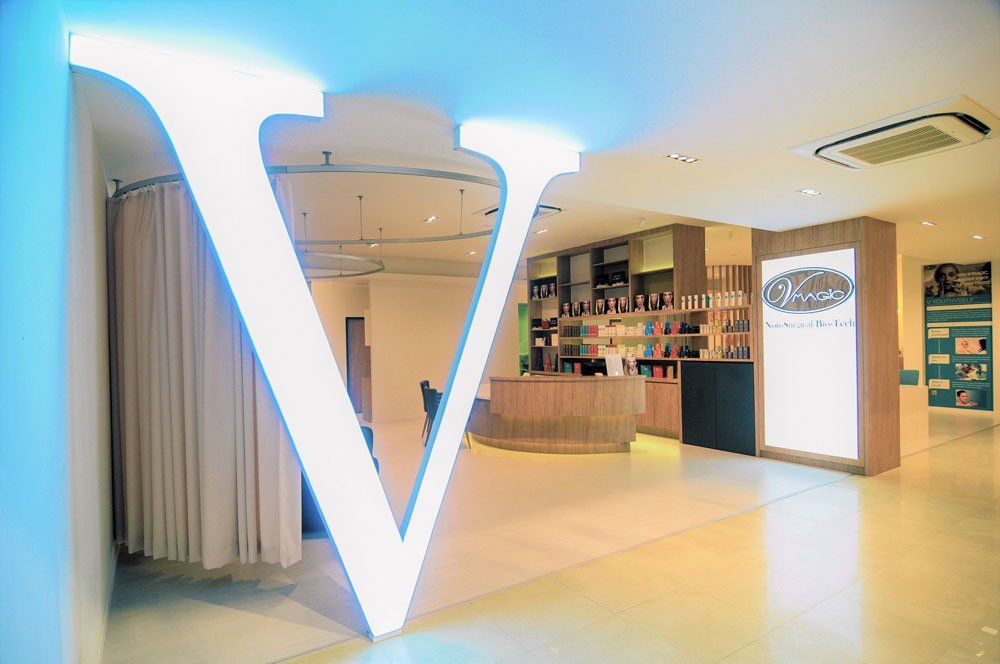 V Magic Centre is a cozy lifestyle place where botanicals are combined with the magic of science and technology – a place where your body can relax and your spirit soar as you feel your skin respond to the magic of our products.
Everyone has different lifestyles, skin types & specific skin needs. Our Aesthetic Consultants are here to advise you on how to use V Magic products based on your skin's specific requirements. You are unique & V Magic is made for you!
With cutting-edge spirit, V Lab collaborates with excellent international laboratories to develop the most effective formulation for our skin care products. In 2010, V Lab successfully obtained pioneering technology and knowledge on the V-Shape. With V Magic, it marks an amazing effect on your long-lasting beauty and youth.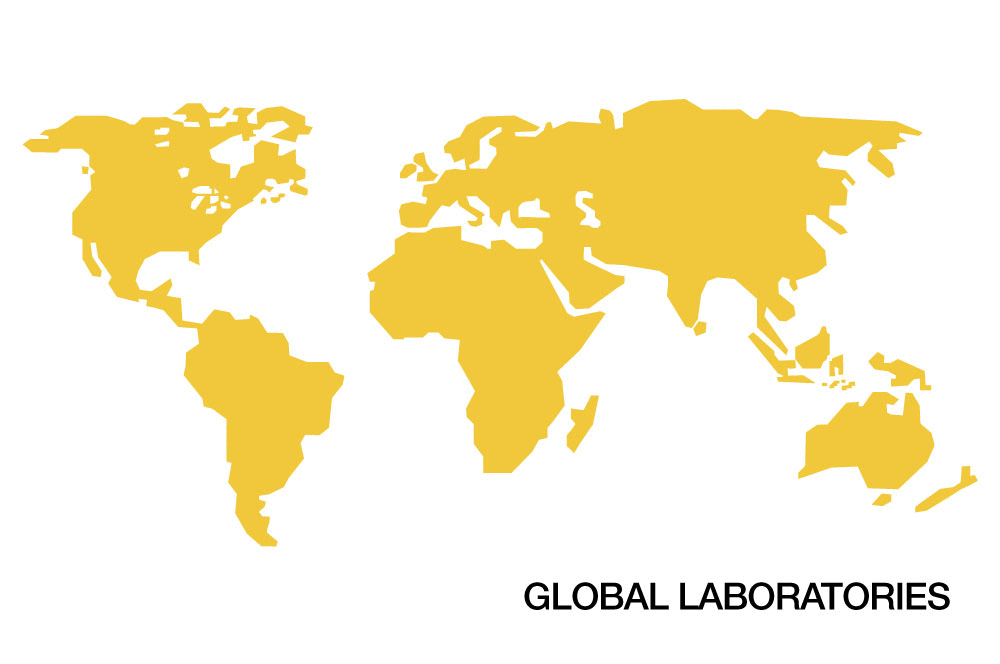 Let's Experience Irresistible Results With V Magic
Working daily on your skin is essential in maintaining and enhancing your skin's beauty. The principle of "descent with modification" helps to revive beauty in daily skincare routine. The first application is the most essential ritual for our products to work its magic – right from the heart of the skin to the surface. V Magic created the 4 Dimensional Skin Care – Awake, Activate, Regenerate and Repair to bring out the best in your skin. From the very first drop, a complex of exclusive ingredients amazingly transforms the skin by acting simultaneously on lines, pores, pigmentations to bring forth radiance.  The power of V Magic restores the skin to their purest state as if it was being reborn.
V Magic uses only the best & most effective plant and food based natural ingredients in our formula for optimum benefits to your skin.
V YOUTHYSELF is a unique analyzing consultation technique created by V Magic. Everyone is unique. At V Magic, we observe your skin's reactions and understand its needs and design a skin care regime just for you & your skin's needs, because everyone deserves to have their own Fountain of Youth.
Skin type is akin to your fingerprint – everyone is unique in their own ways. We analyze your skin to find our your skin's true needs before making any recommendations.
Our recommendations for your skincare regime are individually customized to each one's specific needs.
Nature, technology and formulation blend harmoniously to create the Fountain of Youth. With V Magic, Youth has no age.
V Magic created the 4-Dimensional Skin Care – Awake, Activate, Regenerate and Repair your skin.
Curious on what skin type you belongs to? Let's go through our skin consultation to know more!
Sign up to receive new arrival updates, event invites and special offers.