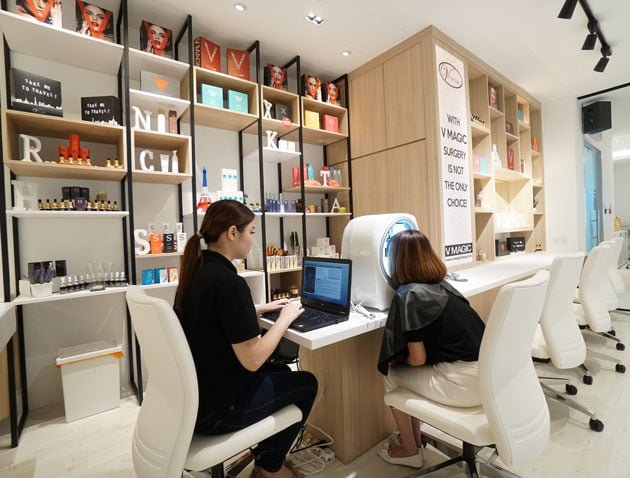 V Magic Facial Analysis System Service
This is a system that V Magic uses a flash as a light source and has a pair of normal light, polarized light, and ultraviolet light, is connected to PC and USB cable. It can improve the convenience of consultation and save time to counsel. It can show all of analysis results of the skin.
Note: V Services only available at certain V MAGIC outlets. For further information, please contact V MAGIC Team at:
V Magic Malaysia: 017 839 9755
V Magic Bukit Jalil: 012 888 8618
V Magic Sabah: 016 203 8793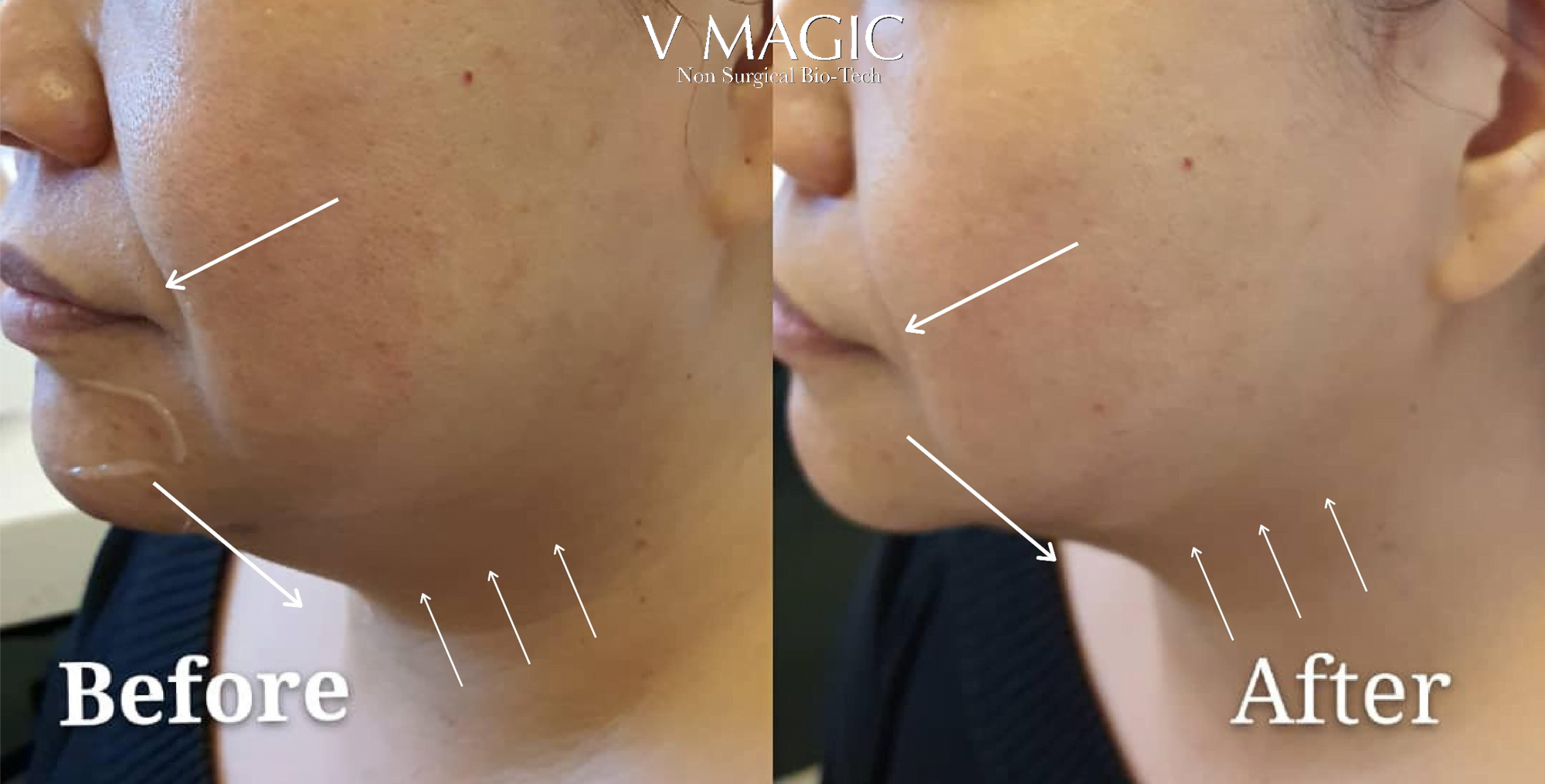 The only non-invasive treatment clard by the FDA for lifting loose or sagging skin on the chin, neck and brow. It improves skin from the inside out using focused ultrasonic energy to help lift and tighten skin, reduce fine lines and wrinkles. Helps stimulate the restoration and regeneration of collagen. The penetration is range from 1.5mm to 4.5mm to the depth of skin.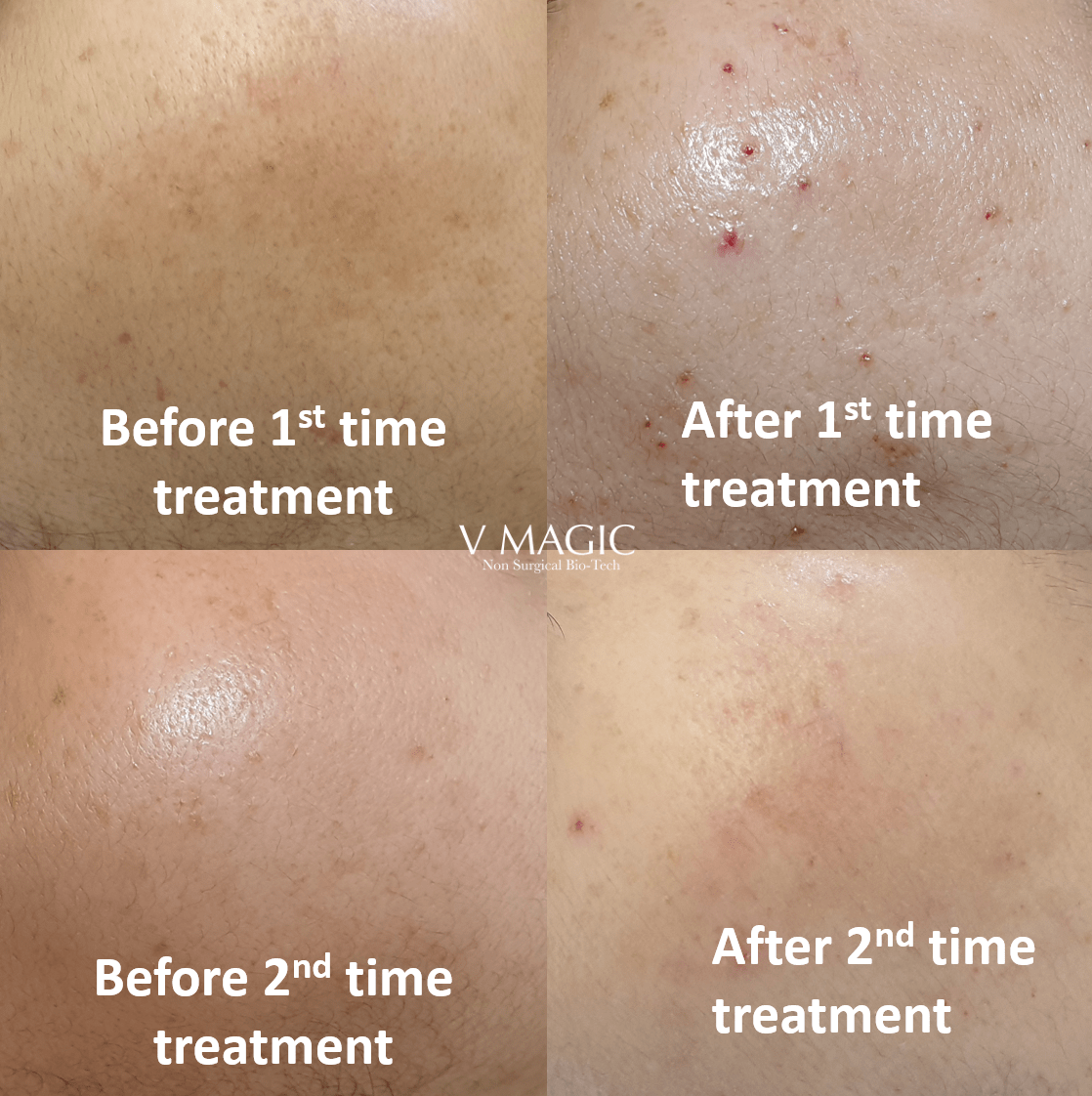 Pico Laser Spot Treatment
This brightening facial helps address hyper-pigmentation with laser machine coupled with intensive facial massage, comedones extraction and soothing mask.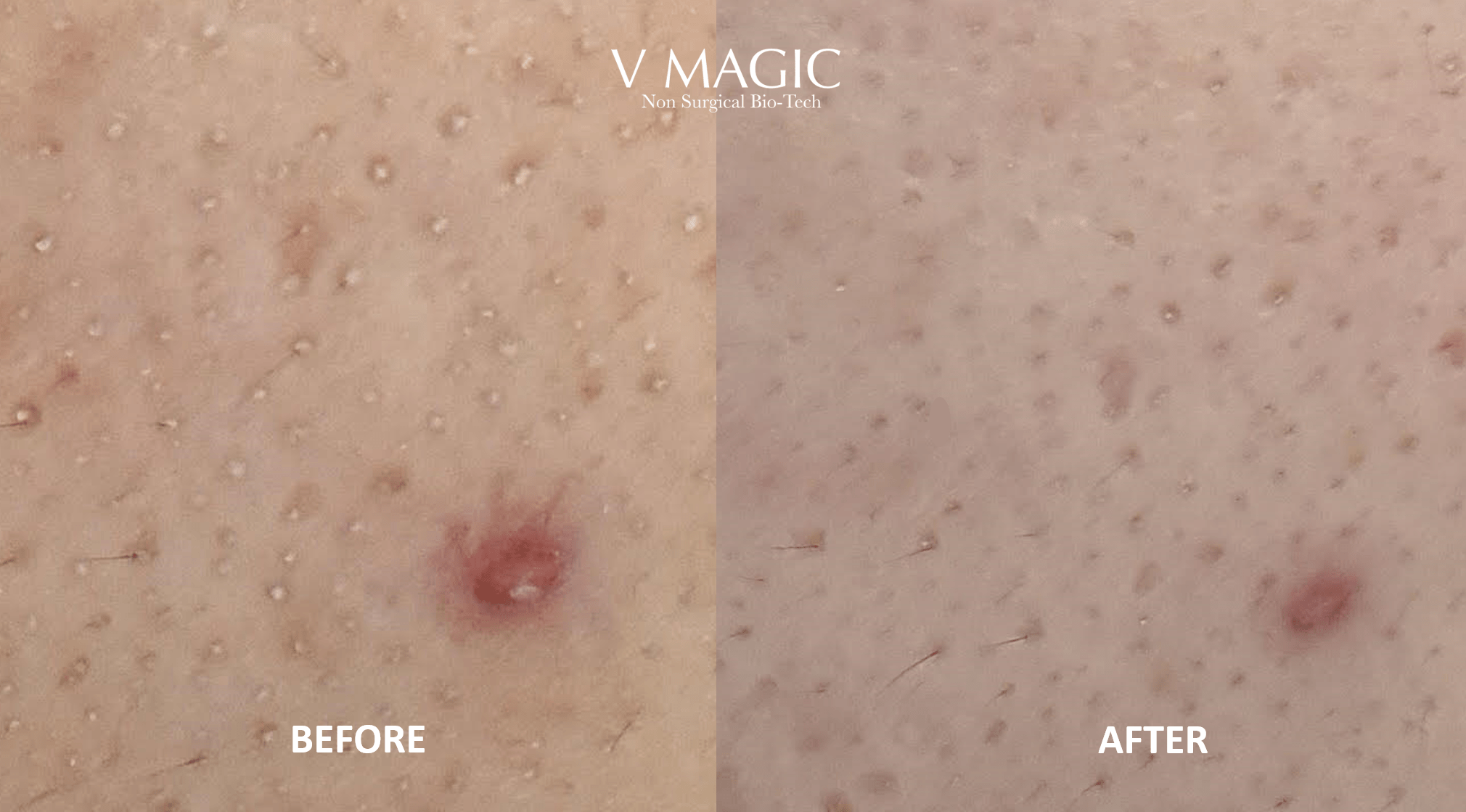 Visible result in skin whitening and tightening. Effectively reducing pore size, evening out skin tone as well as making the skin softer and appear more radiant.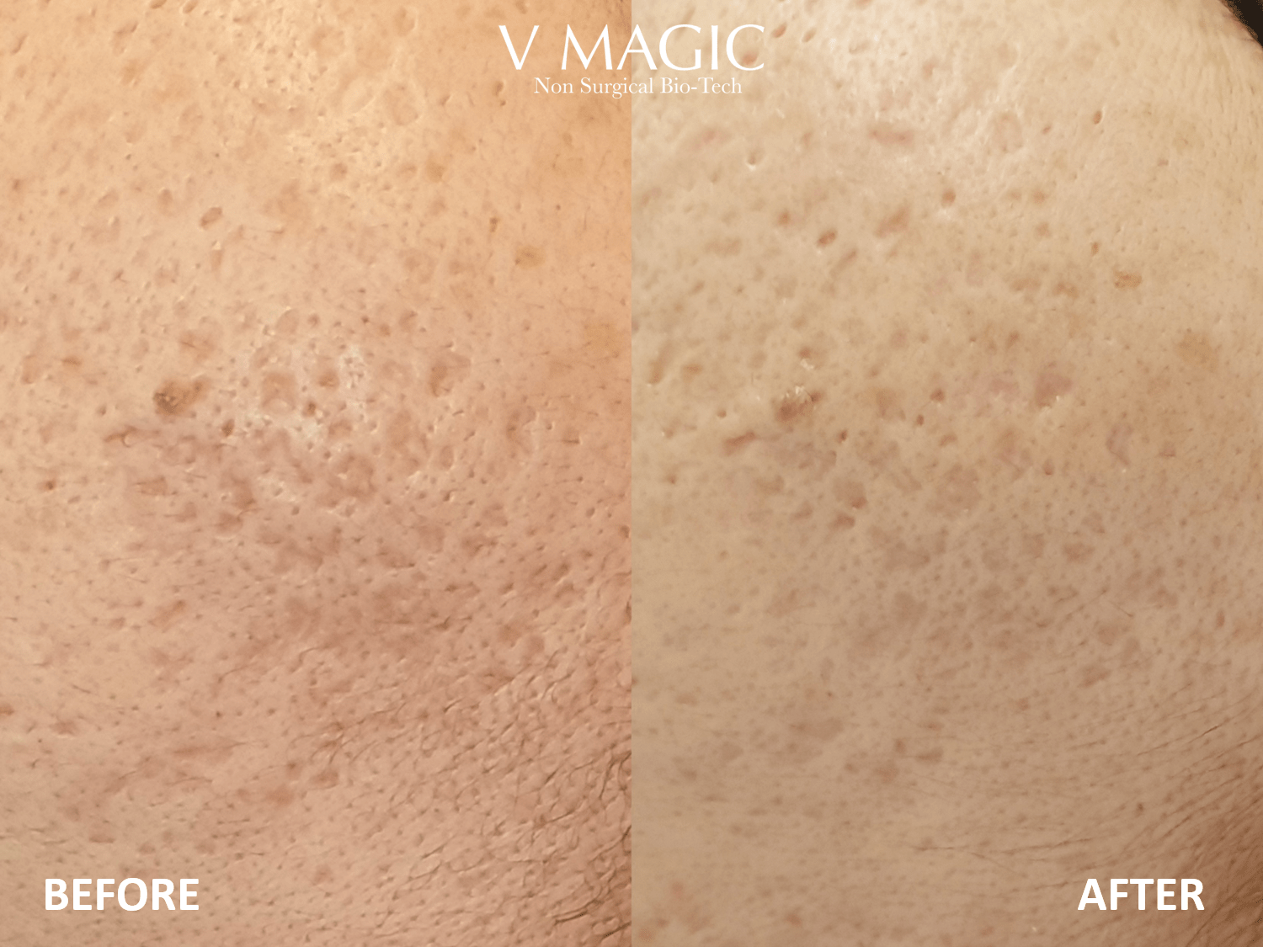 The laser breaks down the scar tissue and stimulate the growth of new healthy tissue in its place, resulting in younger skin.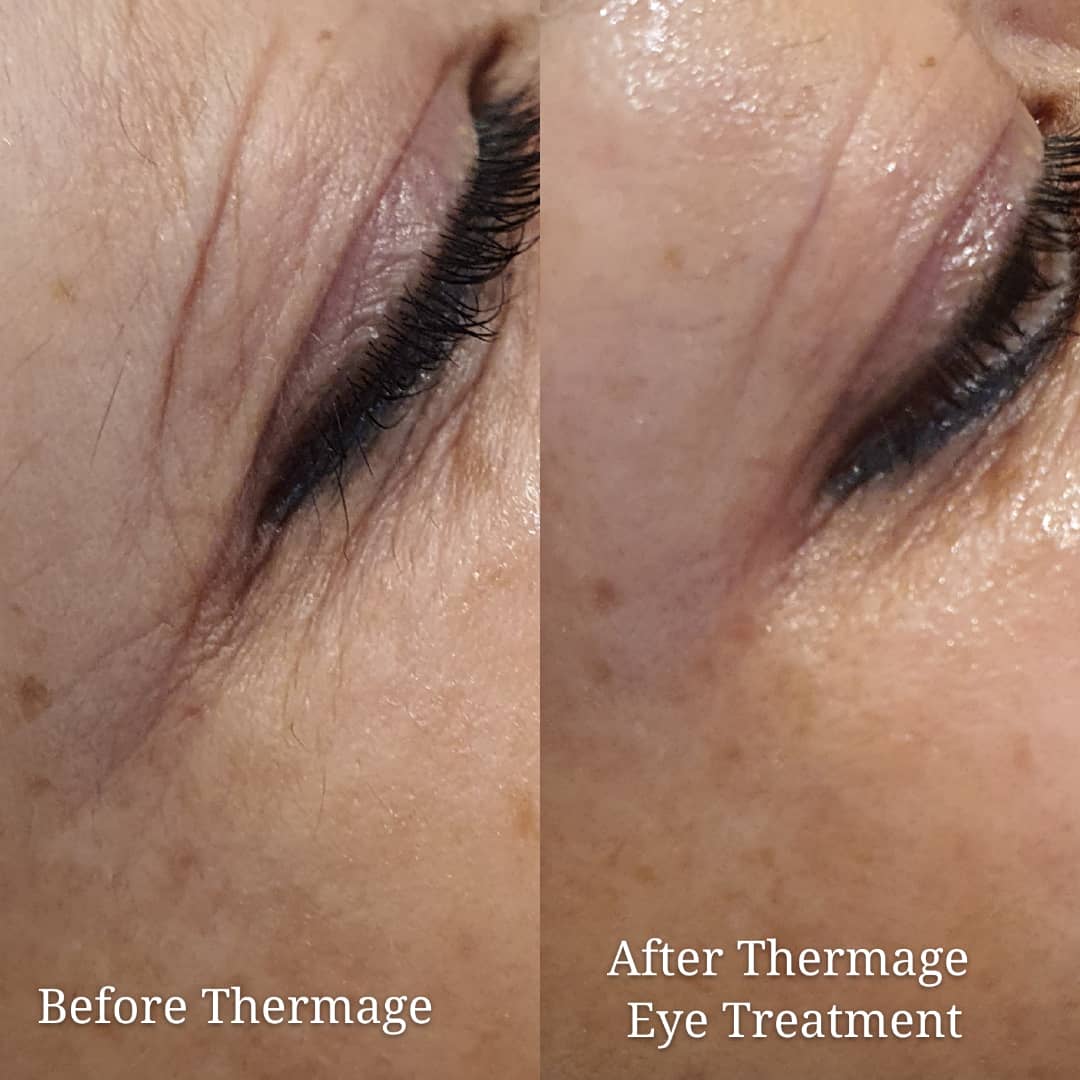 Pro Thermage Lifting Treatment
Thermage is a hi-tech FDA-approved cosmetic procedure. It involves the use of non-invasive radio frequencies to smooth out facial wrinkles and tighten the skin. The penetration is range from 1.5mm to 2.5mmto the depth of skin.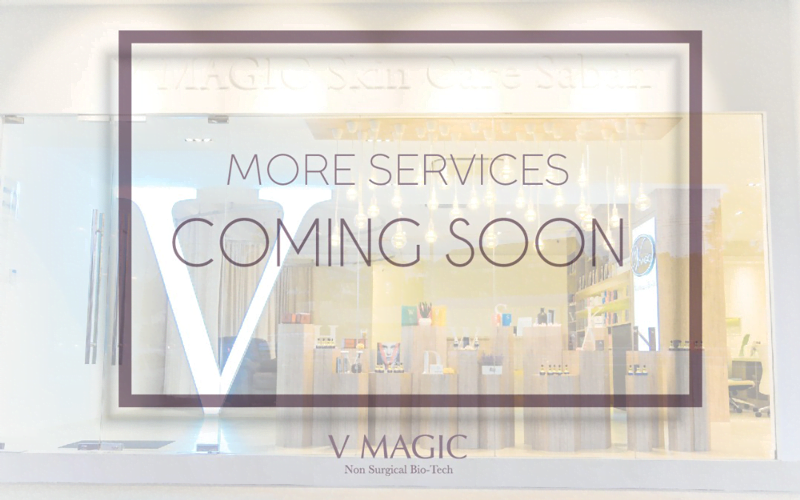 IPL Absolute Glow Treatment
This treatment deploys masterful technique with IPL machine and premium V MAGIC products during treatment to deliver a translucent and porcelain clear skin that glows from within.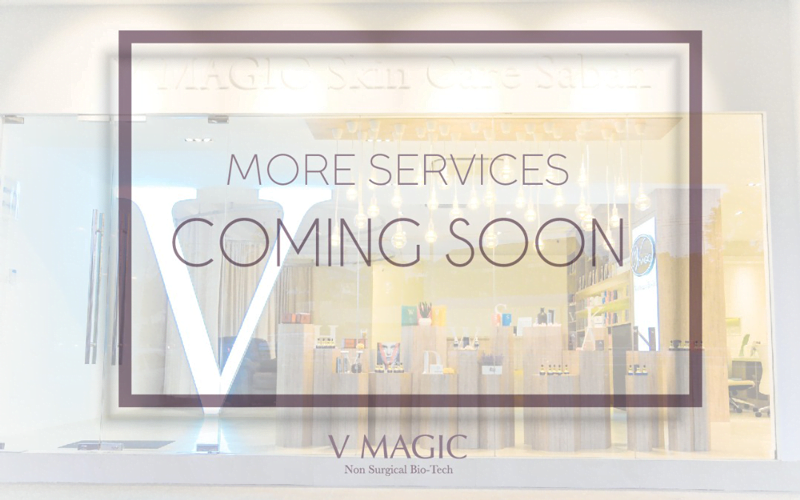 Quench Hydration Oxygen Treatment
Fully hydrate, protect and plump your skin with this intense moist facial that will also increase your skin's moisture and suppleness. Calm, strengthen and reduce the appearance of redness in your skin with this ultra-soothing facial. It will instantly settle, repair and restore your sensitive or sunburn skin.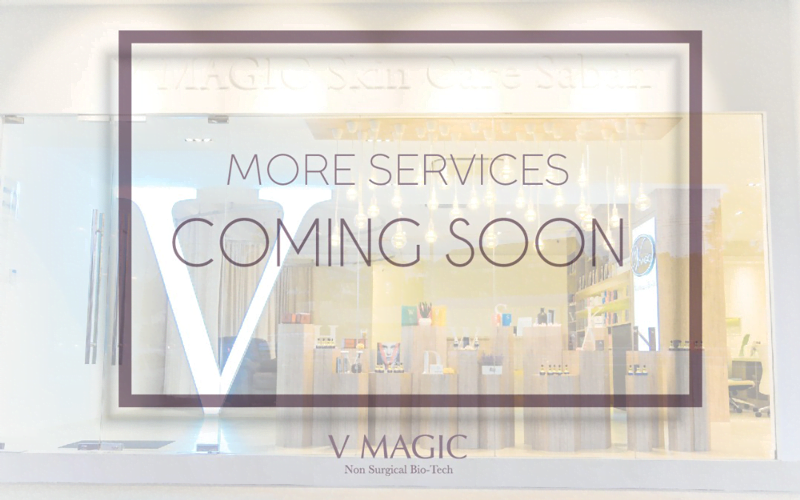 Collagen Rebooting Eye Treatment
Accelerate the production of collagen, regenerate new cells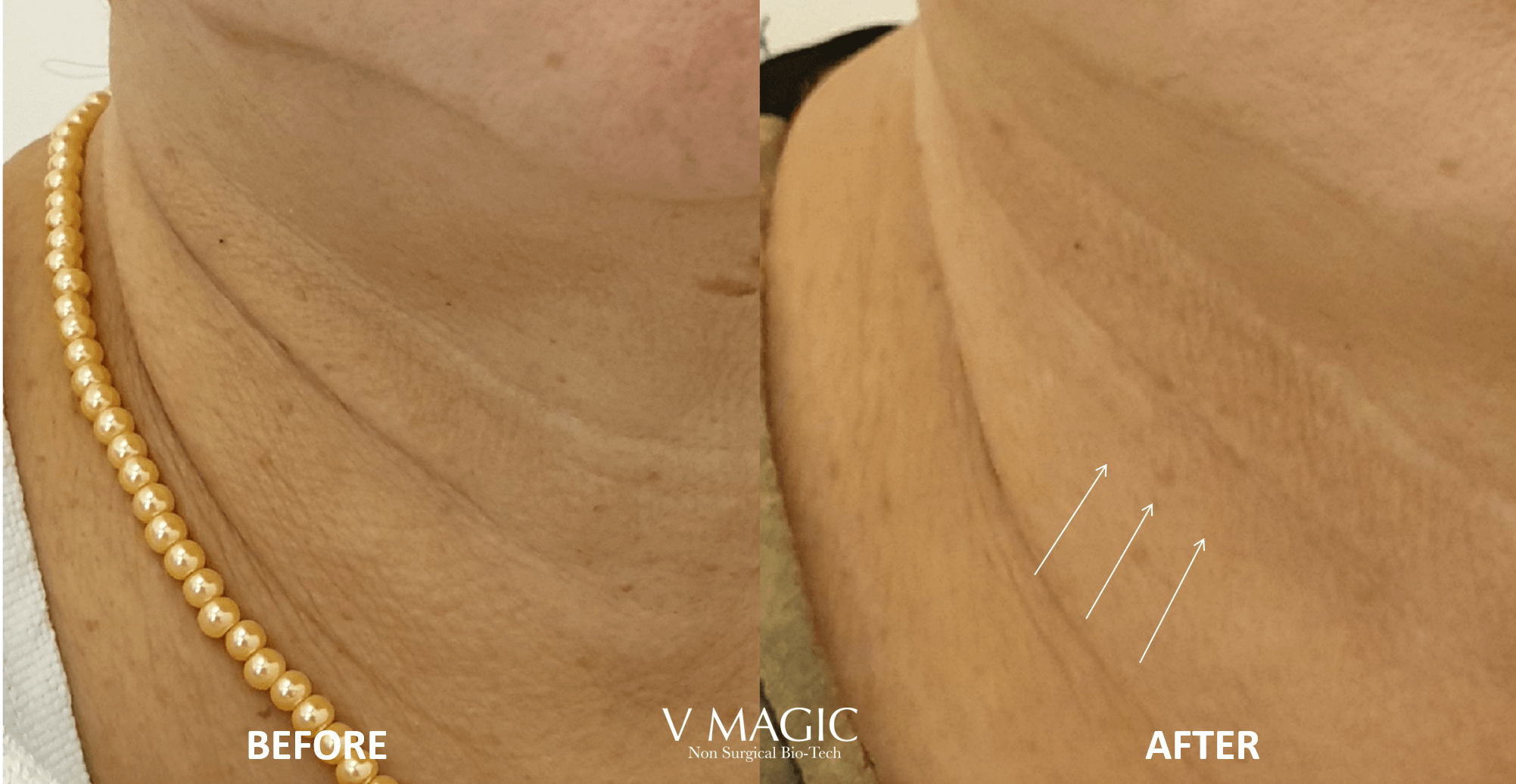 Smooth out facial wrinkles and tighten the skin
Sign up to receive new arrival updates, event invites and special offers.